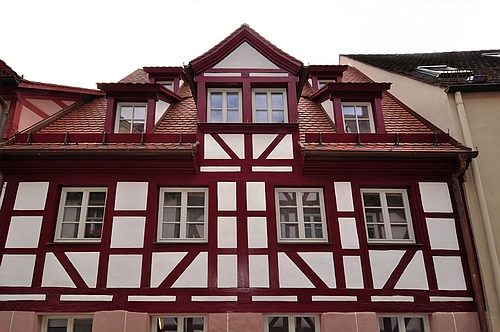 Pfeiffergasse 9, Nürnberg, Germany
Sustainable retrofit of historical buildings with TYPHABOARD.
Goal:
A sustainable renovation focused on exemplary ecological and energy-oriented improvements while maintaining the culture associated with traditional construction.
---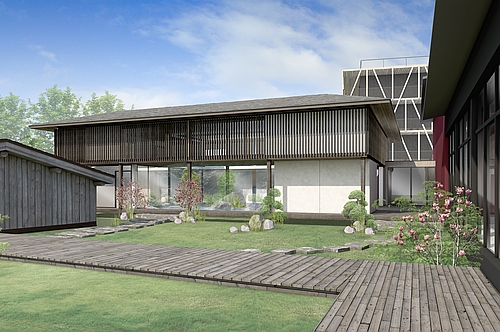 Bora Hot Spa, Radolfzell, Germany
Warm and natural atmosphere with TYPHABOARD
Goal:
The resort's focus on wellness and health is also demonstrated in the architectural design and materials selection. At the same time, the materials and design must function together to guarantee both energy-efficiency and a comfortable indoor climate.
---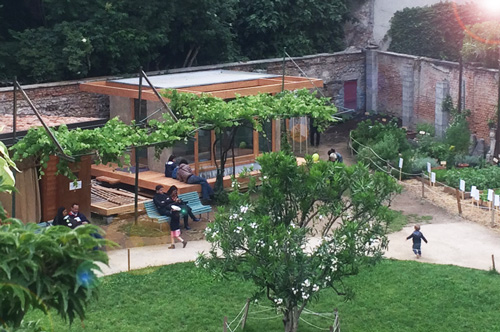 Typhahouse on EXPO 2015 in Milano

A TYPHAHOUSE built with Typhaboard is exhibited on the grounds of Cascina Cuccagna, a 1700´s farmstead renovated and dedicated to slowfood and culture. By visiting the TYPHAHOUSE at Casicina Cuccagna, you can receive a wealth of information about production, application, and properties of the typha-based material, or you can just relax in a nice, green environment. Although the TYPHAHOUSE at Casicina Cuccagna was built as part of EXPO 2015, it is open for free to anybody.